Full service interactive media group producing exhibits and kiosks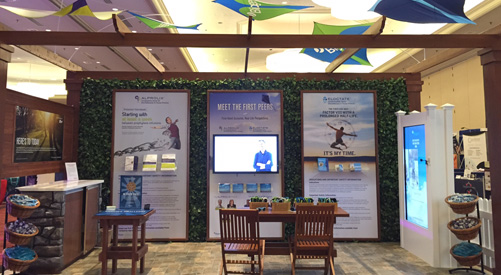 We partner with cultural professional practice firms, museum and visitor center designers, marketing agencies, fabrication companies, exhibit designers and experiential event planners to deliver custom interactive digital experiences.
Interactive…That's all we do! We're focused on partnering with our clients to deliver innovative, impactful interactive experiences.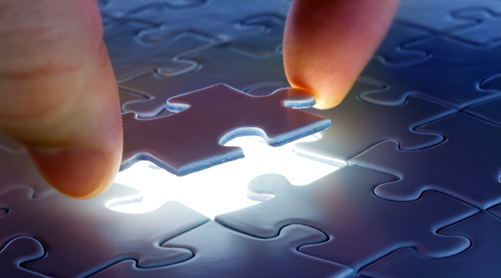 Deliverables:
Touch tables, touch screens
iPad, iPhone, and Android apps
Games
Timelines
Hardware integrated exhibits (scales, bill validators, printers, etc.)
Multi-user, multi-touch applications
User input Word clouds
Event marketing registration systems
Interactive Quizzes with data collection
Interactive Maps
Being an interactive design corporation we provide full, turn-key services:
Creative Design – We help to develop an engaging simple story for each display. Our creative team of writers, creative directors, graphic designers and user interface designers work with you to develop a creative concept that ensures the goals of the exhibit are achieved in an engaging manner.

Video Production – We have the resources to help you communicate through video. Whether you're in need of full service production including writing, storyboarding, HD location or green screen studio shooting, or just need some simple editing, we have the equipment and personnel to deliver your video story.

Animation and Motion Graphics – Both 3D and 3D animation services can be provided to enhance your virtual tour, product launch, game, simulation or historical re-creations.

Interactive Programming– Interactive is the heart of all we do. We're always looking to increase user engagement through interactivity. We have the capabilities to provide custom coding for most any application from app development and multi user interactive touchscreen tables to complex challenges with live data feeds, social media tie-ins, badge scanning and peripheral hardware integration.

CMS – Some exhibits need to be able to be updated with fresh content, new data or expanded collections. We can build a back-end Content Management System that allows you to easily the content remotely.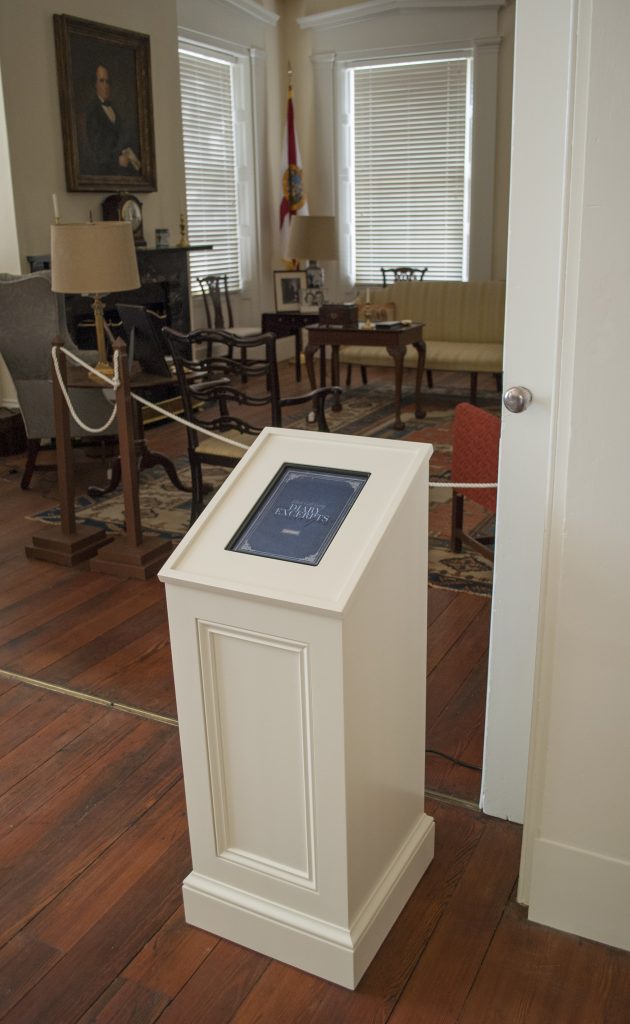 We Can Help You Achieve Your Goals
When you need a technical partner to deliver a creative, digital interactive experience, give us a call. We'd love to share ideas and insights.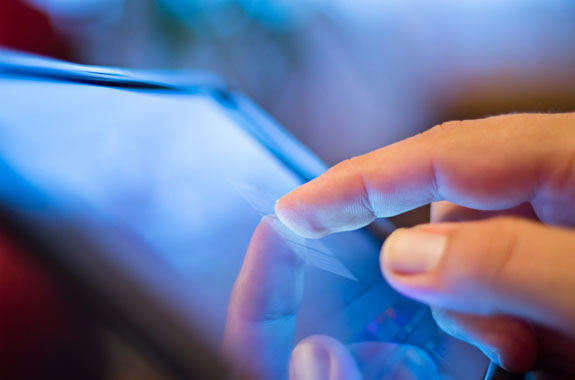 Let's discuss your next project