Media production company specializing in development of Interactive exhibits for museums, trade shows and experiential events
We develop interactive exhibits, displays and applications for museums, trade shows and experiential marketing events that grab and engage your audience by immersing them in a compelling digital experience.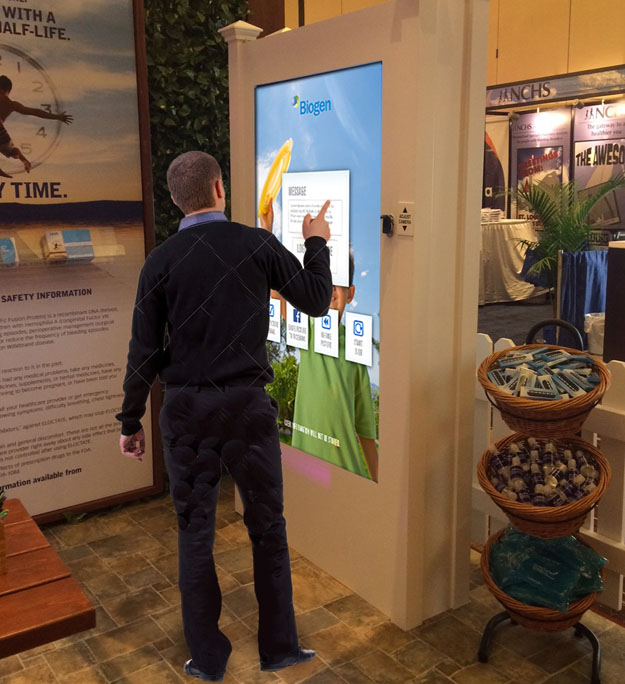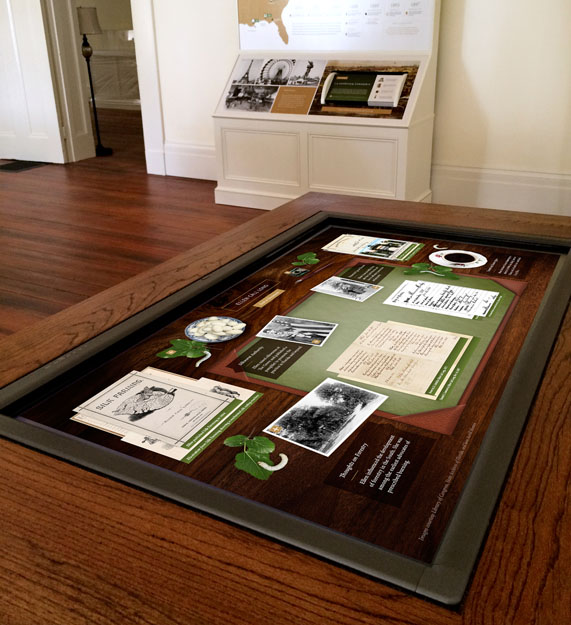 We are a team of creative and technical craftsmen who bring skills in graphic and user experience design, writing, video production, interactive multimedia programming, exhibit development, hardware integration and motion graphics to deliver custom interactive solutions.
Our custom interactive installations have been developed for museums, cultural centers, visitor centers, exhibitions, trade shows and marketing events around the world.
From interactive multi touch displays to games, apps and custom museum software, we design and develop custom solutions to meet your needs and visitor expectations.
THE EXHIBIT INTERACTIVES DIFFERENCE
Developing software and hardware solutions to tell stories, illustrate concepts, attract attention and engage audiences…
And we've been at it for over 20 years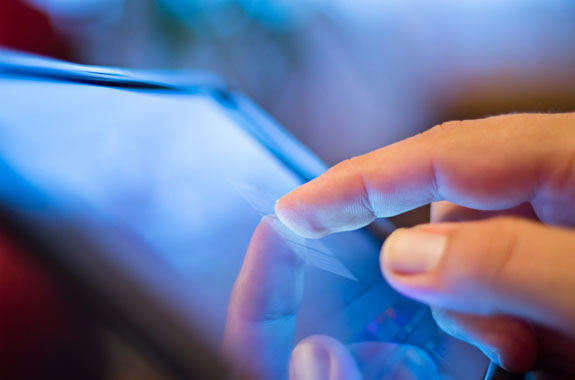 Let's discuss your next project